Holiday cabin Tunturitupa at Ylläs, Lapland.
Relax and enjoy the nature of Lapland!
Well-equipped Tunturitupa cabin is located at Ylläs. Cabin offers cozy holiday enviroment for small family or couple.
Skiing and snowmobile tracks starts immediately from your yard.
Ylläs-Pallas National Park holds amazing skiing-, snowshoe- and biking tracks. There is over 500 kilometers of made tracks available for you.
Summer and Autumn offers beautiful surroundings to go trecking and biking. Ylläs offers various activities for everyone, all year around!
Arrive, enter, feel good!
Rooms
3
Bed rooms
1
Beds
4
Cabin built
1990
First floor includes: Living room with fire place, kitchen, toilet, shower, electric sauna and Wi-Fi.
Second floor includes: Bed room, lobbyroom with two beds, balcony.
Outside storage and firewood storage.


Other:
No pets allowed.
Neighbor cabins are near by.
Cleaning can be done by yourself or you can buy it with extra price of 90 € (incl. vat). Sheets and towels are included to the price.
Nearest grocery store and restaurants are located 6 kilometers away from the cabin. Sport Resort Ylläs (skiing lifts) are 9 kilometers away.
Flexible check-in and check-out times when bookings allow.
Also short accommodations. Ask for an offer!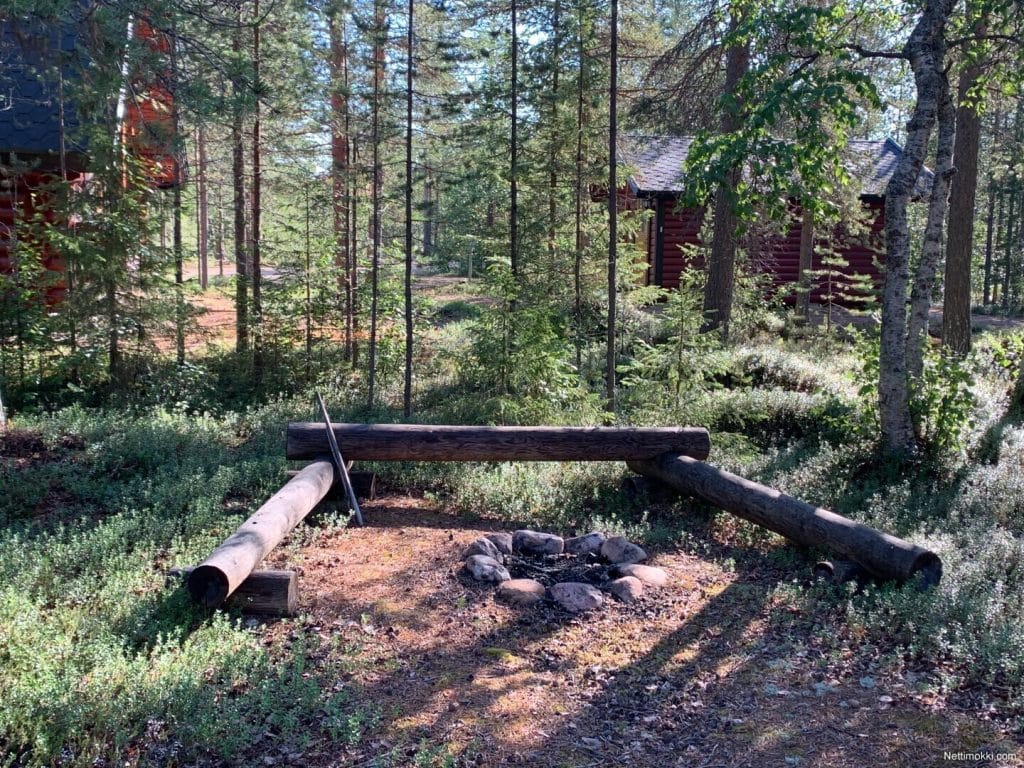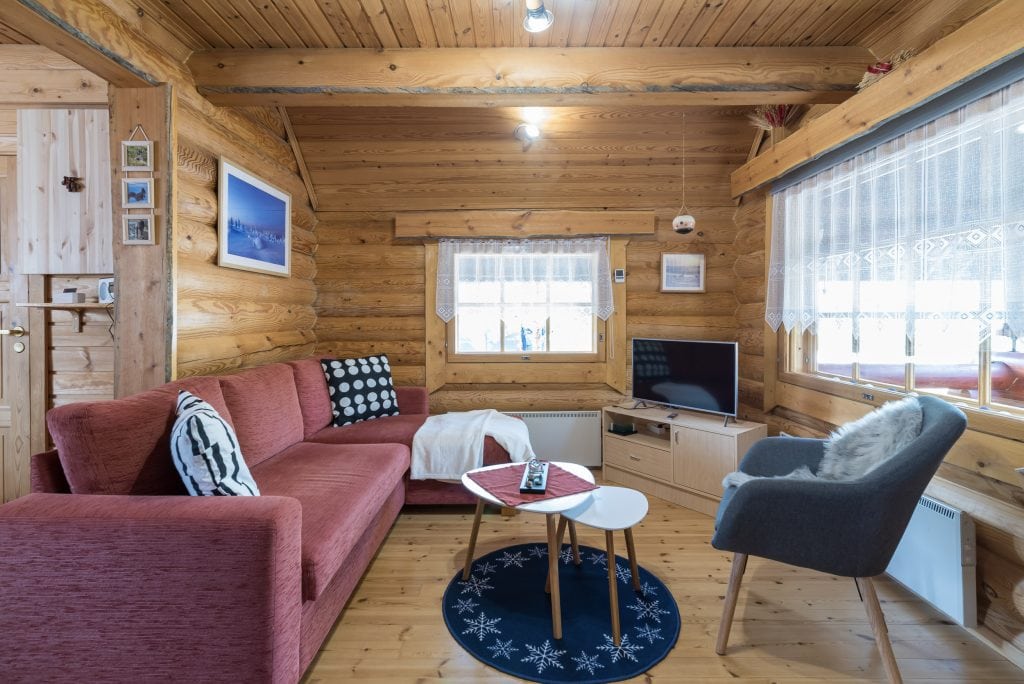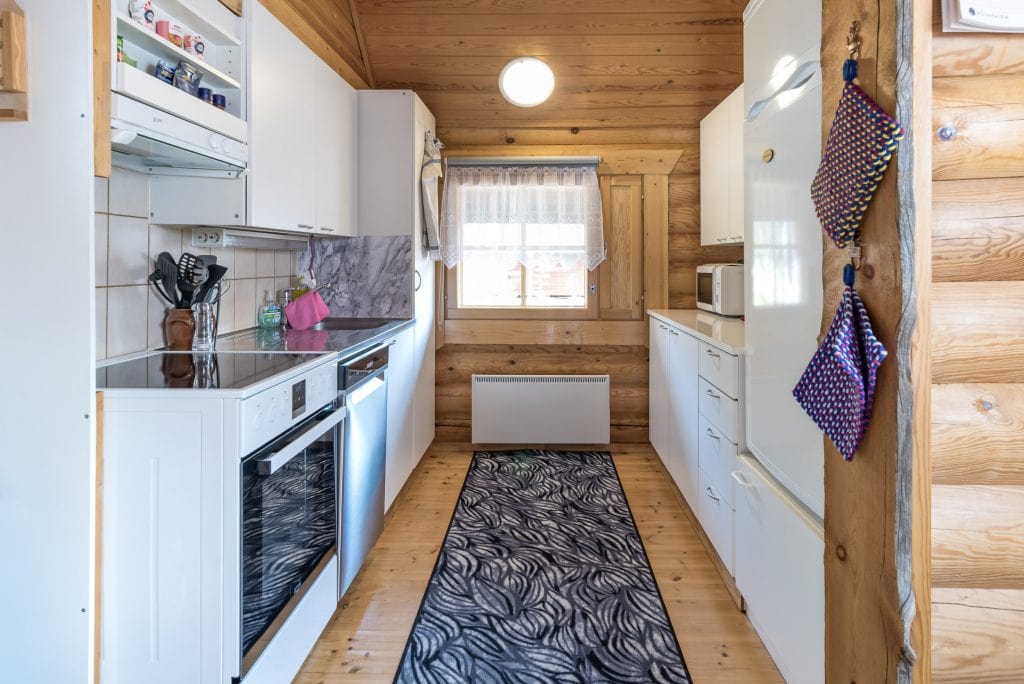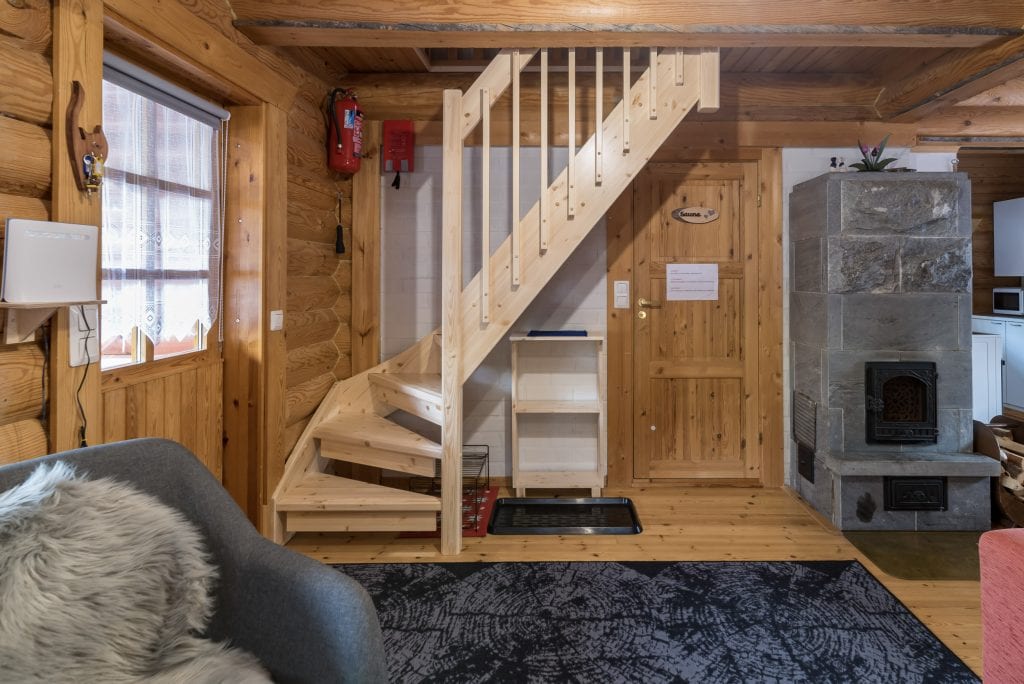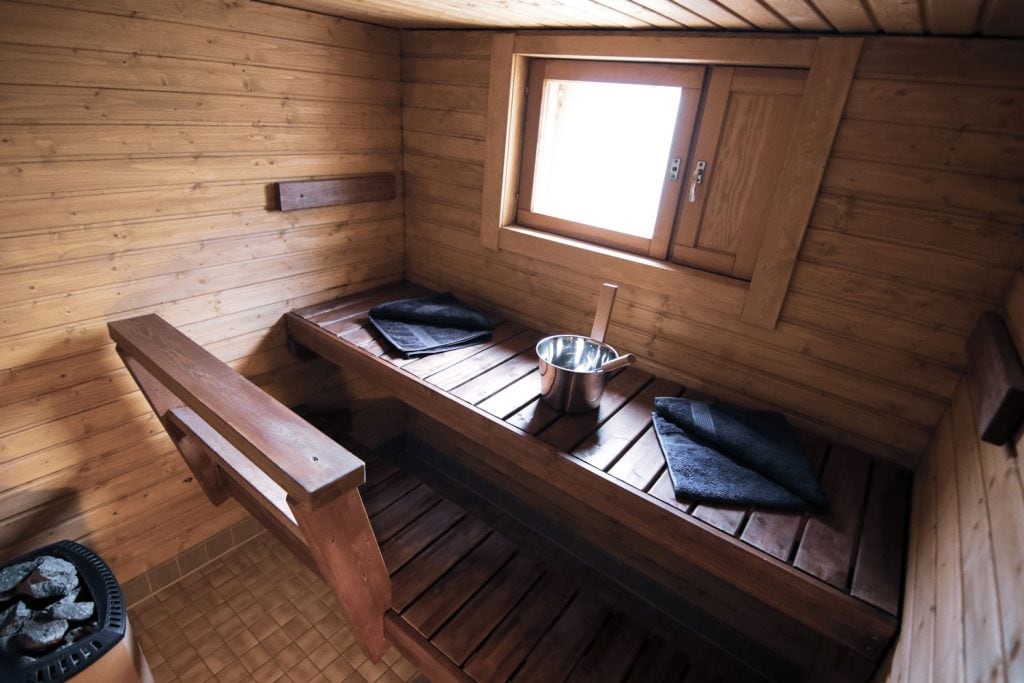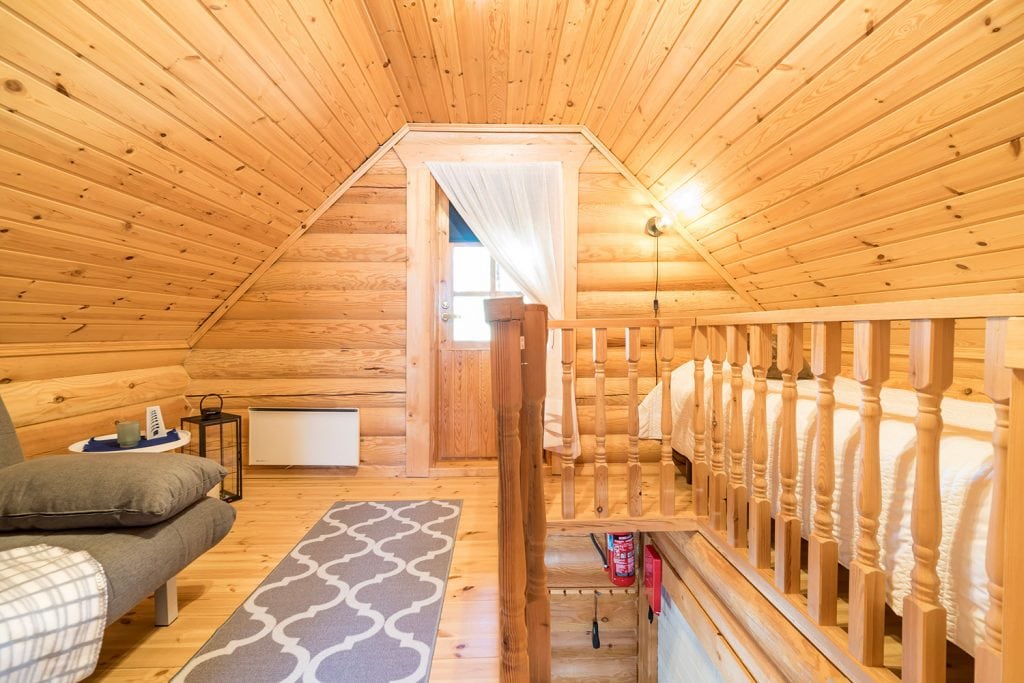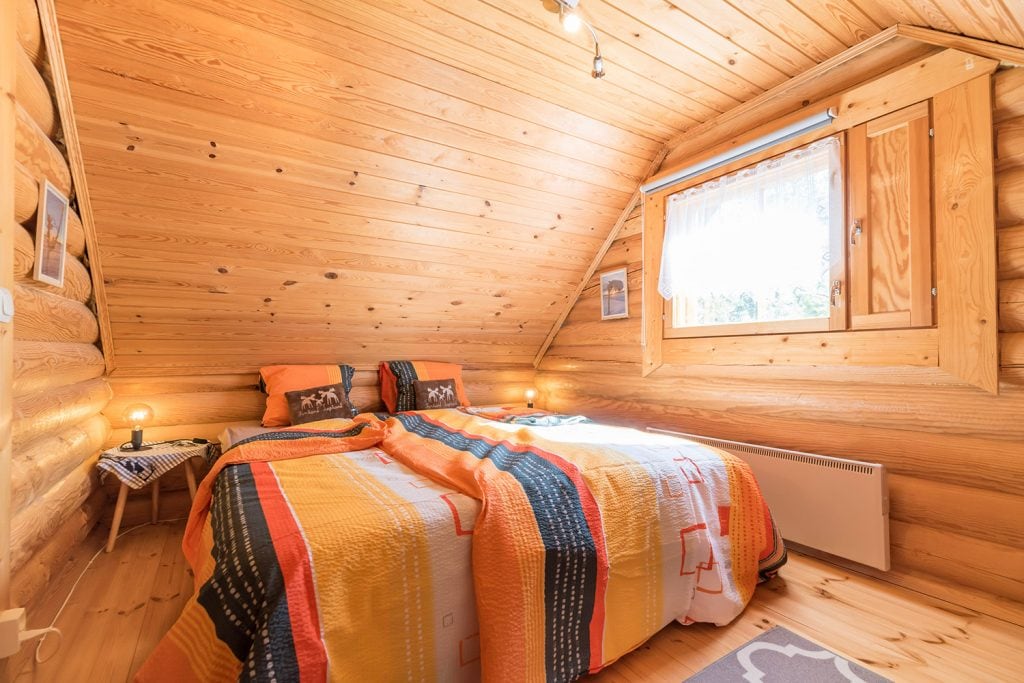 Shop and restaurants: 6 km
Gondola and downhill skiing tracks: 9 km
Airport: 39 km
Railway station: 40 km
Helsinki: 962 km
Rovaniemi: 156 km
Oulu: 357 km
Kuopio: 637 km
Vaasa: 671 km
Jyväskylä: 692 km
Joensuu: 710 km
Tampere: 841 km
Lahti: 861 km
Lappeenranta: 889 km